Career Services
August 12, 2021
2021-09-08 4:35
Career Services
The next step in your career path starts here. Bootcamp AI provides access to a wide variety of services and support to help you get results.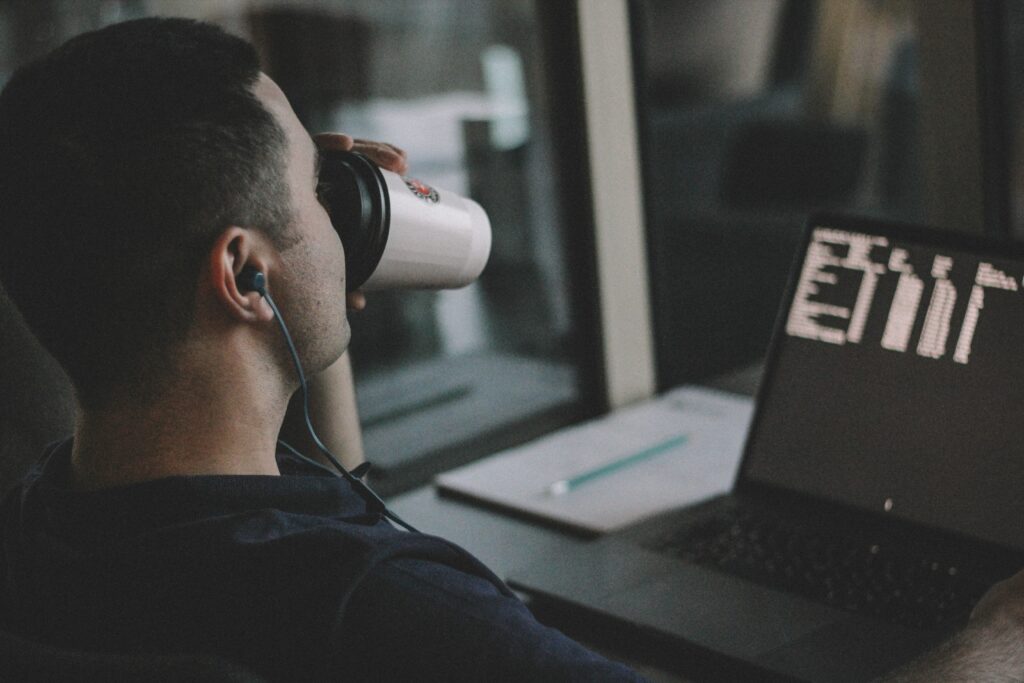 We help you increase your chances of being hired
In partnership with devnow
Once you sign up, you will have access to the latest job openings on devnow.org, our partners and our business and government clients are actively searching.
Develop your personal brand and stand out.
Our professional offerings are designed to help you get the attention of recruiters and hiring managers. Submit your resume, LinkedIn, or GitHub profiles and our experienced team will provide helpful feedback.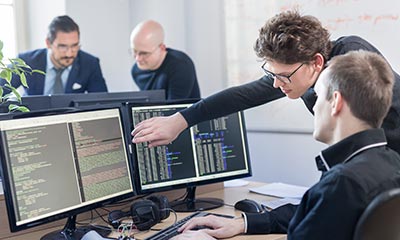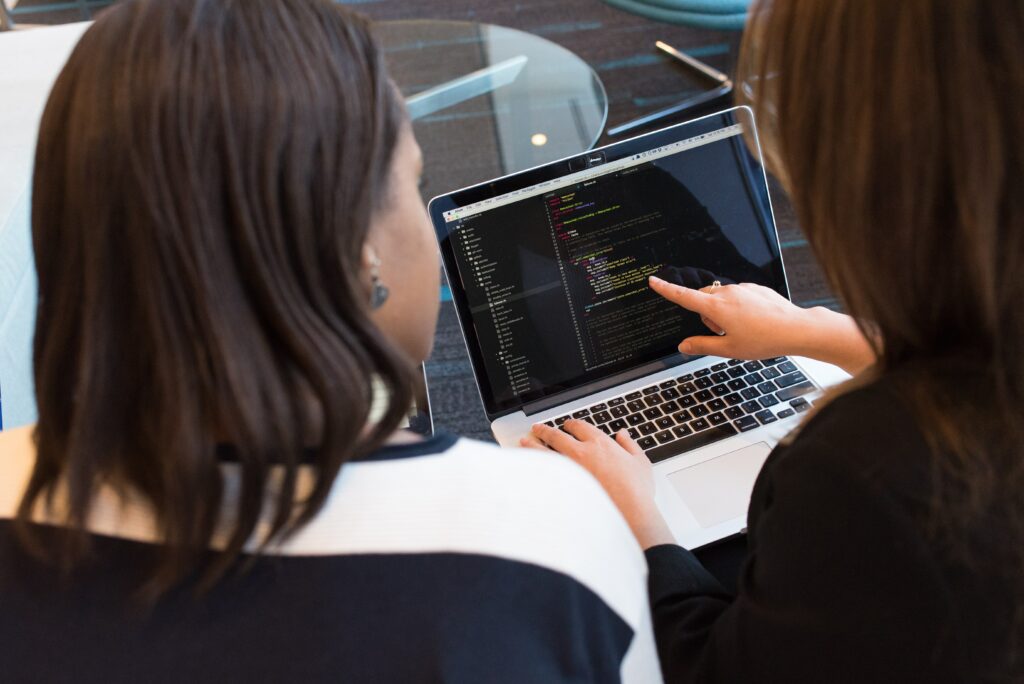 Generate your network of contacts
Strengthen your network muscles by connecting with peers and alumni. Use LinkedIn to connect with other people in your field.
You have the skills, now get the job. Use Bootcamp AI's Career Project services to streamline your application materials and help you get noticed.
Bootcamp AI Professional Services Offering
Students who enroll in any Bootcamp AI Nanodegree program will have access to Bootcamp AI's professional services, including resume reviews, cover letter review, LinkedIn review, and GitHub review. See below what each service entails.
LINKEDIN AS A STRATEGIC TOOL
You will incorporate enhancements to your LinkedIn profile that will make you much more accessible to recruiters looking for talent. You will learn strategies to "hack" the LinkedIn algorithm and use it to your advantage with the content of your profile.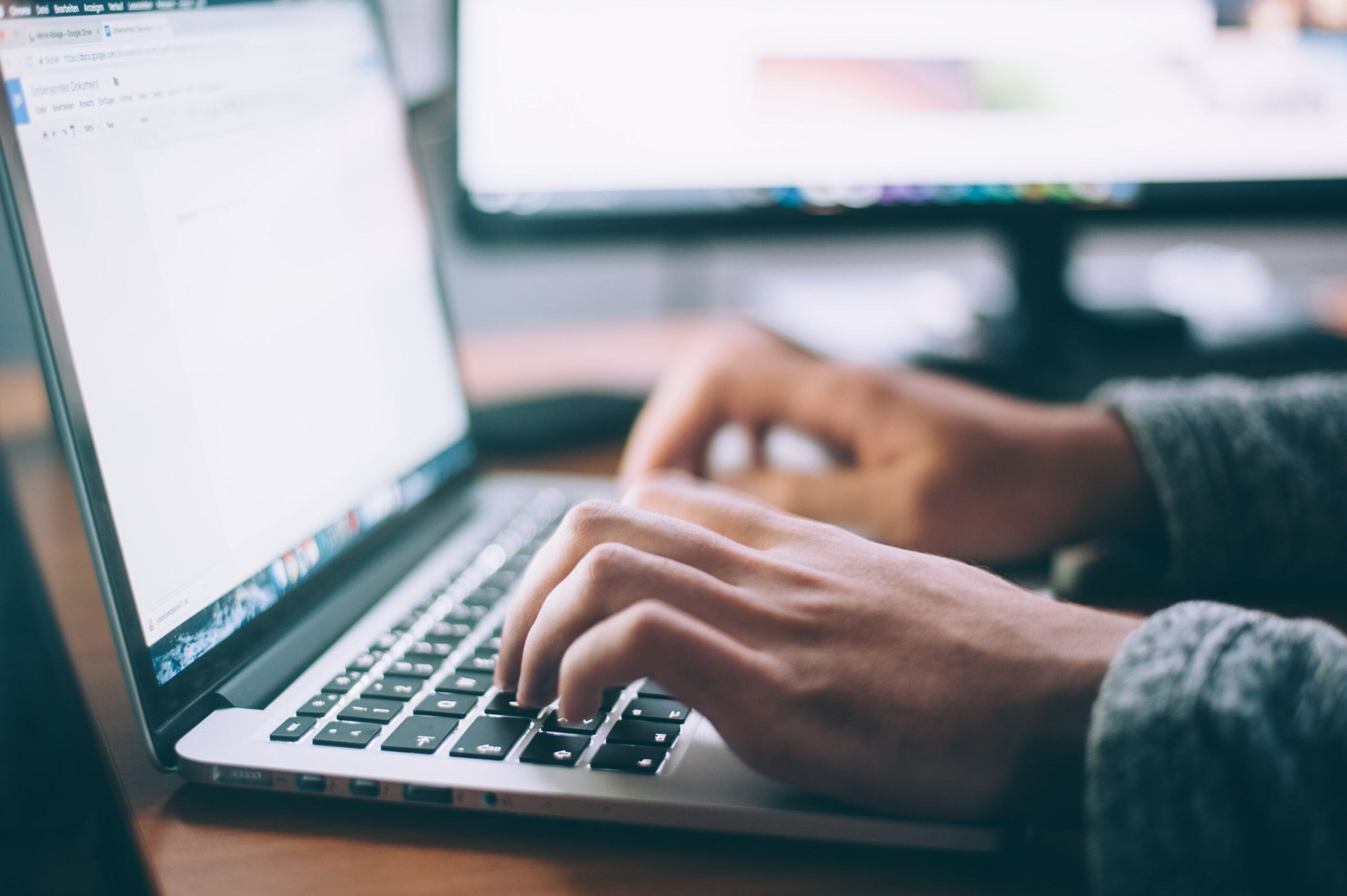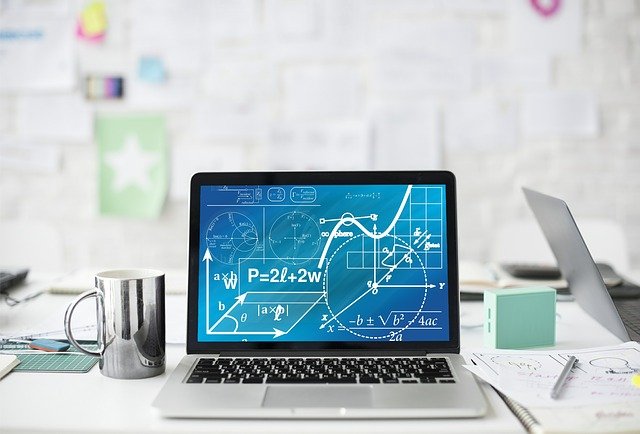 GitHub – improve your online presence
Know and implement the most important details and strategies to make your profile as an online developer visible. Complement your CV to show your technical skills.
Why is it important to have an online presence?
Means to be able to generate an online presence
How to boost my GitHub?