Career Services
August 12, 2021
2022-04-10 11:04
Career Services
Earn money while you specialize.
It gives alumni of the Nanodegree program new opportunities to apply their skills, add them to their resumes and earn money, while at the same time presenting clients with direct access to the best talent and a clear path to recruit that talent for their teams.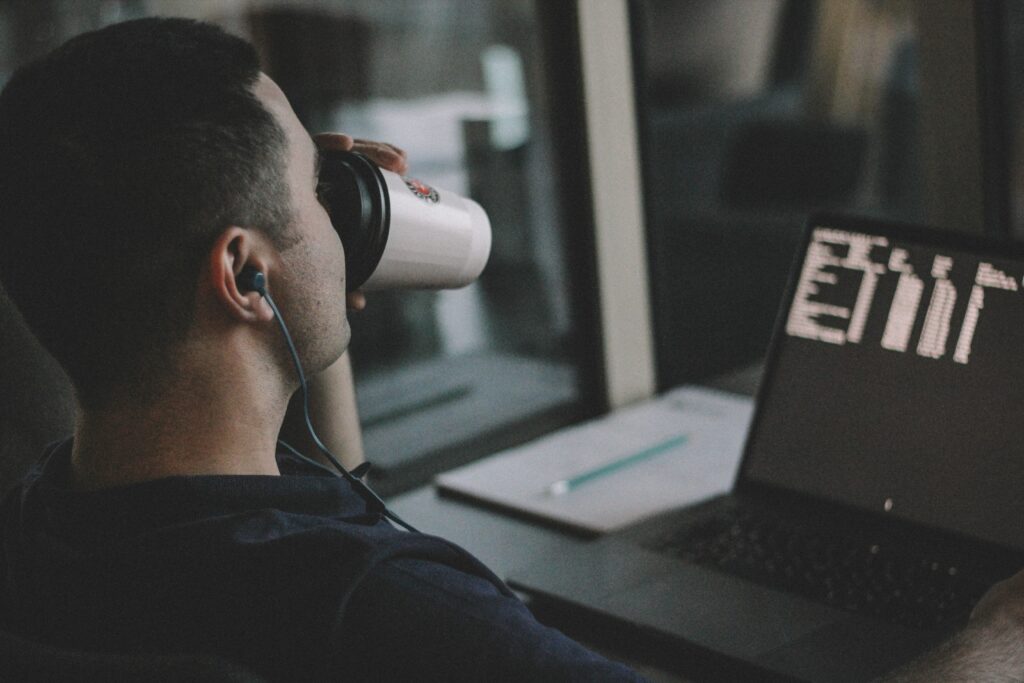 It is made up of teams creating mobile apps, web apps, websites, data services, and more for businesses that need to stay relevant in today's digital world.
Companies will be able to hire B.AI Spaces engineers for their equipment with no restrictions or fees, depending on the company.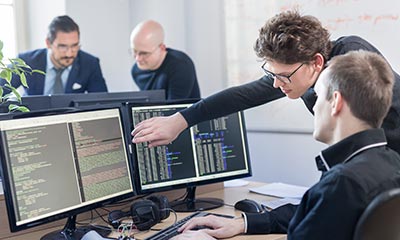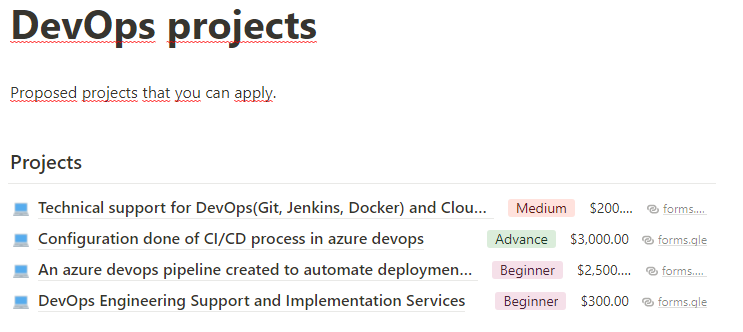 Companies propose a project via Spaces. B.AI Spaces provides a fixed price estimate, staffs a customized team, and guarantees the work or 100 percent is refunded. A project manager makes sure the project is completed on time, and communicates frequently throughout the process. Companies enjoy full visibility into the project, and build working relationships with B.AI Spaces. Once the project is complete, companies have the option to continue working with the team on new projects, or to hire the engineers full-time.
Bootcamp AI Professional Services Offering
Students who enroll in any Bootcamp AI Nanodegree program will have access to Bootcamp AI's professional services, including resume reviews, cover letter review, LinkedIn review, and GitHub review. See below what each service entails.
LINKEDIN AS A STRATEGIC TOOL
You will incorporate enhancements to your LinkedIn profile that will make you much more accessible to recruiters looking for talent. You will learn strategies to "hack" the LinkedIn algorithm and use it to your advantage with the content of your profile.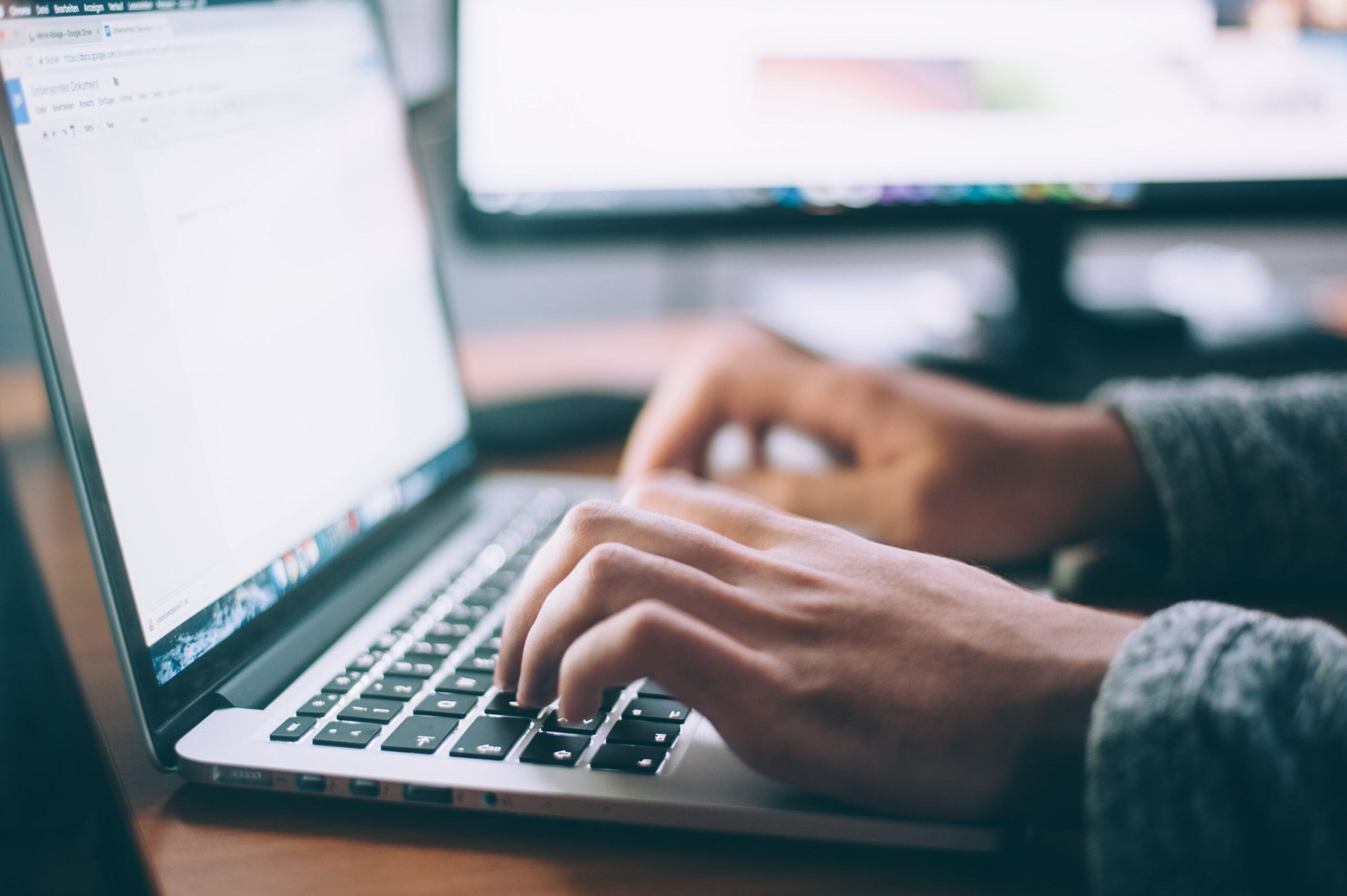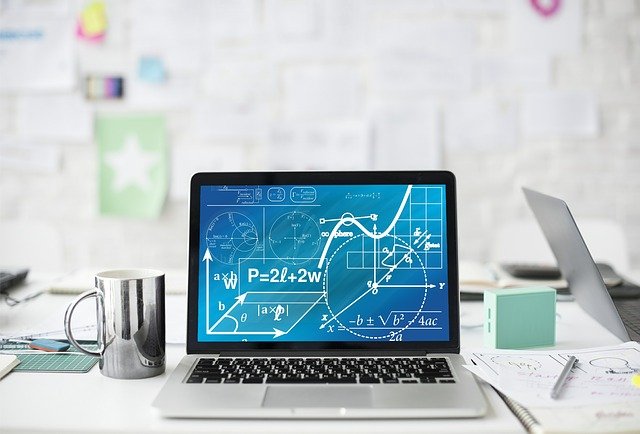 GitHub – improve your online presence
Know and implement the most important details and strategies to make your profile as an online developer visible. Complement your CV to show your technical skills.
Why is it important to have an online presence?
Means to be able to generate an online presence
How to boost my GitHub?