Companies
August 12, 2021
2021-09-08 4:37
Companies
Transform the workforce you have into the workforce you need.
Technology is revolutionizing companies in all sectors. Making sure you have the right people to take on the challenge can seem like a daunting task. But it does not have to be like that. Find out how Bootcamp AI can help you improve your workforce skills for what's ahead.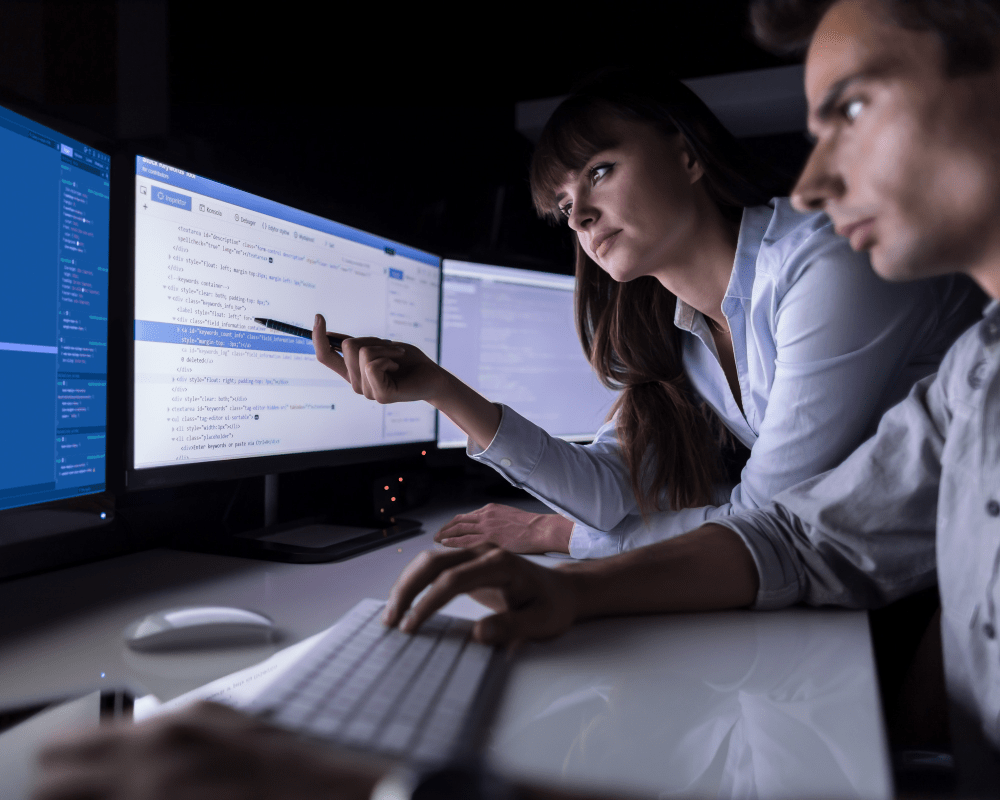 Bootcamp AI offers a learning platform for the advanced technology company.
Our programs address the skills gaps companies face in core and emerging technologies such as data science, artificial intelligence / machine learning, cloud, cybersecurity, and more. Students experience a combination of hands-on lessons and projects designed by tech experts, and can immediately apply their new skills in a professional setting.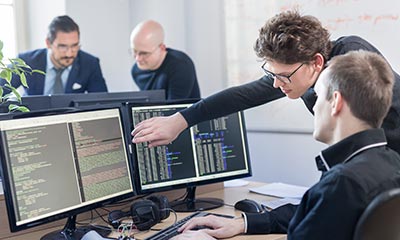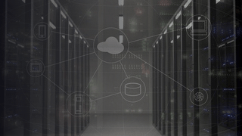 Impact business results with a curriculum tailored to your industry.
Digital transformation looks different in every sector and industry. That is why our approach is also different. We work with industry leaders to create personalized learning paths and ensure course curriculum maps to your workforce skills improvement goals and required outcomes.
Your future depends on a workforce with the right tech skills.
Employees are kept clear with the help of people who have real world experience.
We believe that the support of mentors and instructors is as critical to success as the curriculum itself. That's why we make sure your teams have easy access to field professionals who can unlock them along the way.
Dedicated mentors provide support in an hour or less.
Personalized feedback on the project in three hours.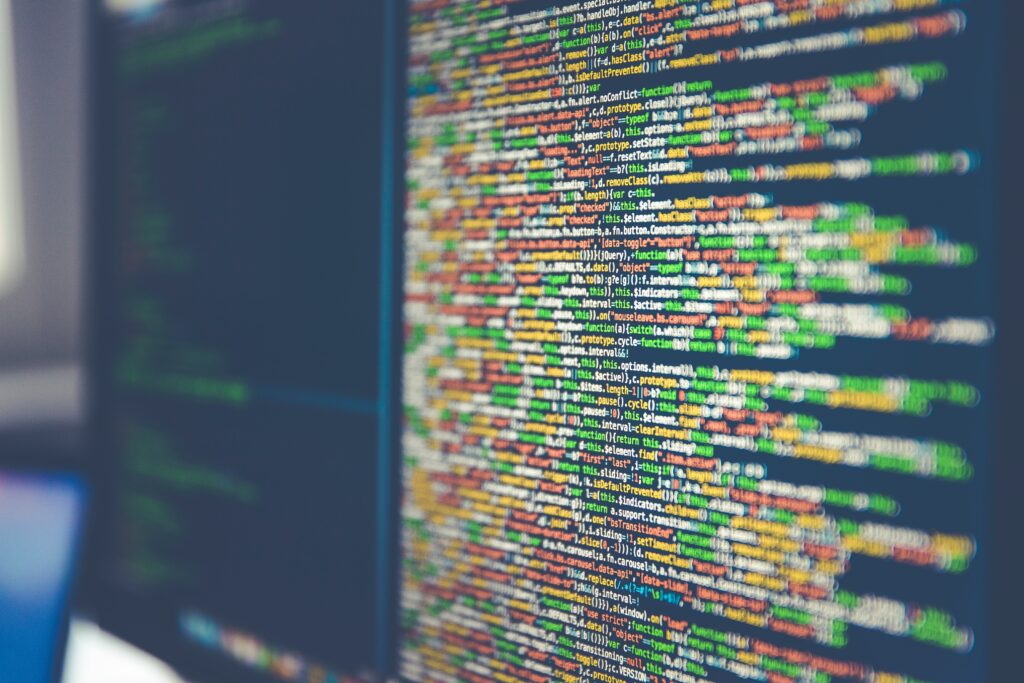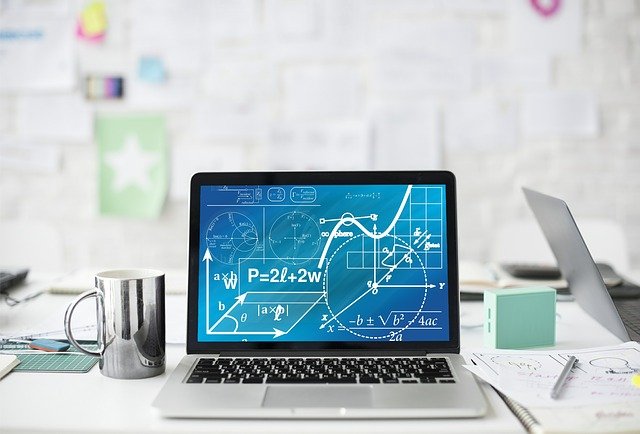 Digital skills that translate into the workplace.
Students gain experience from content created jointly with industry leaders such as Accenture, Amazon, BMW, GitHub, IBM, Microsoft, Nvidia, and Uber ATG.
Hands-on projects are designed for real-world scenarios, such as autonomous vehicle programming.
Instructors use the same skills they teach in their own professions.