Instructors
September 6, 2018
2021-12-26 19:28
Instructors
Launch Your Cohort-Based Course
Building a cohort-based course is hard. Many creators are overwhelmed by the number of variables, unknown unknowns, and work involved. At Bootcamp AI, we make it simple and easy for anyone to build your CBC step-by-step. Best of all, you'll build and get feedback from a cohort of top-notch instructors and coaches.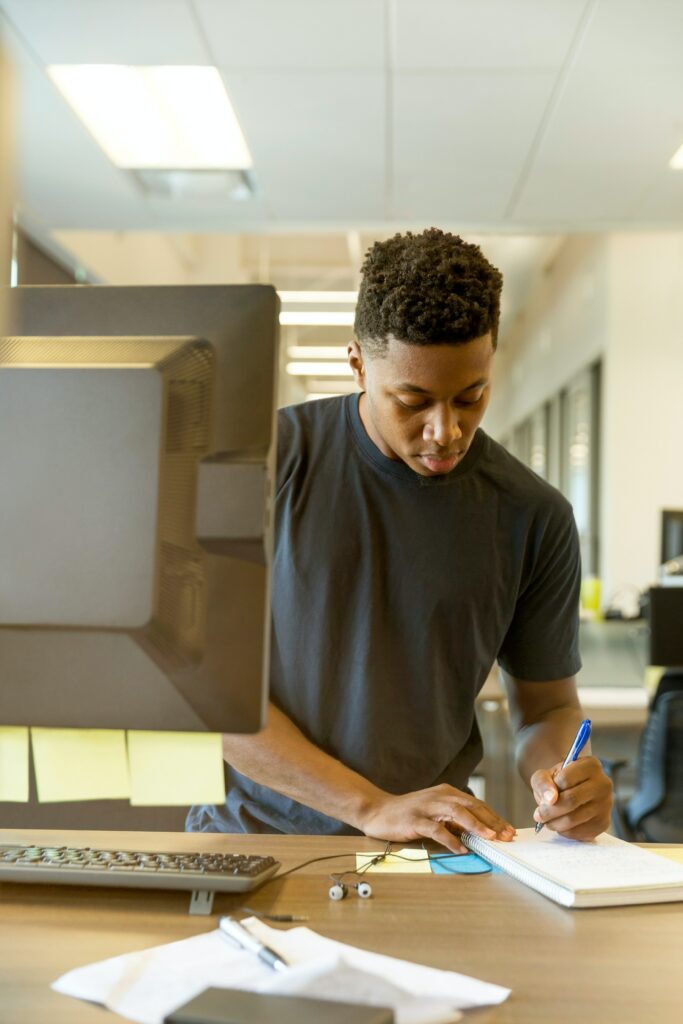 A new type of online course
Active Learning, not Passive Watching
Live online course, which means students are learning in real time via Zoom / Meet.
Teach with a Cohort of Peers
Learn with a cohort of peers
You are a busy person. You can work things out when needed, but it's important to give feedback and accountability to boost your students' likelihood of success.
Tactics, Cheatsheets, and Frameworks
Not just theory and principles. Mentors share the best practices they use that they have seen work across industries.
Fundamental skills cannot be learned by passively watching videos, they must be practiced. With live practices your students learn better
How to Become an Instructor
Why Become an Instructor?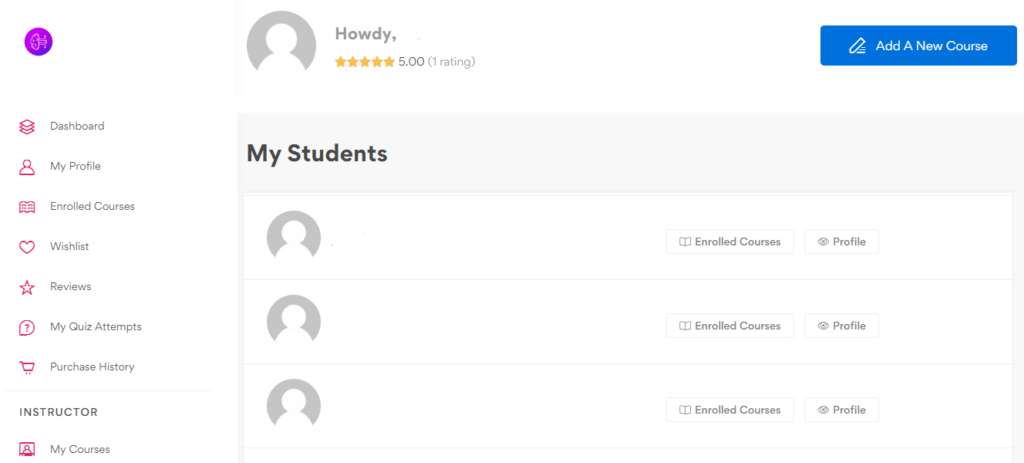 Keep track of your students
Track applications and automate key emails from a single dashboard
Guide students through the course with customizable messages.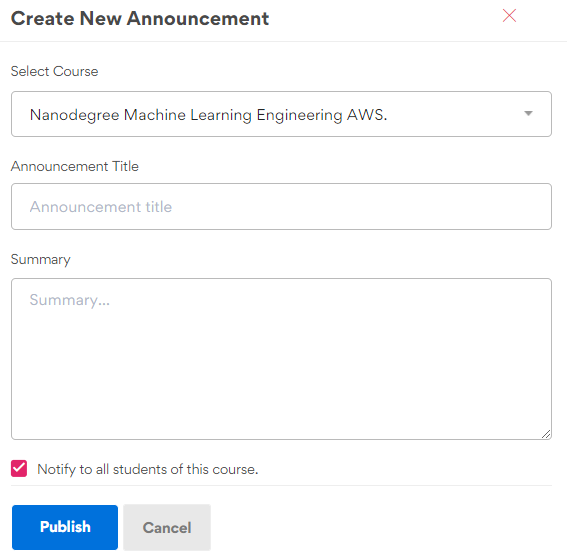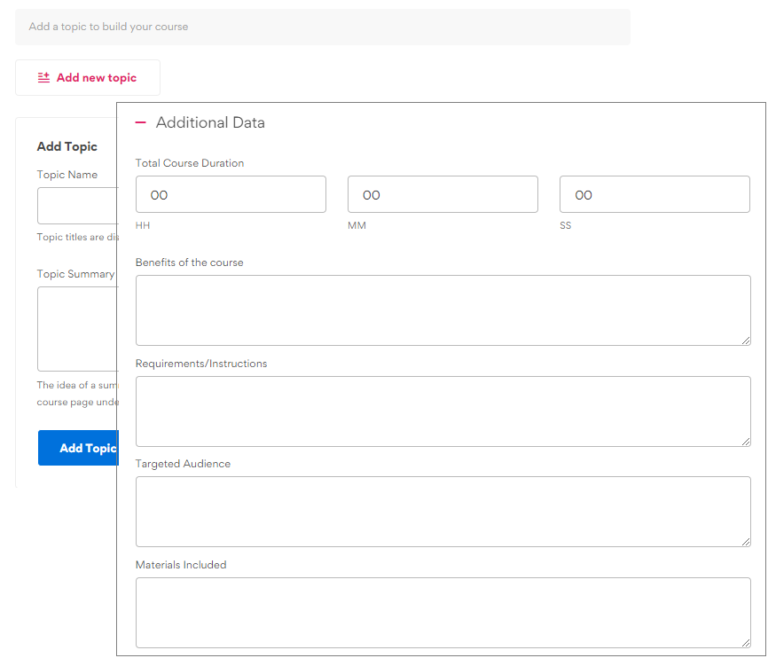 Design your course syllabus
Build out your syllabus and track student project submissions directly from our dashboard.
How to get Involved
1. Submit your Interest
Visit the Visit the Instructor Interest Form and create a Bootcamp AI account to access the questionnaire. Complete the relevant fields, and we will contact you if an opportunity is available.
2. Showcase your Skills (HIGHLY RECOMMENDED)
Teaching Samples are pre-recorded lessons that help our team map your expertise to a Bootcamp AI program. Candidates who submit one stand out and are more likely to be contacted about upcoming opportunities!
HOW TO SUBMIT A TEACHING SAMPLE
Teach one subject related to the skills and roles of interest in Bootcamp AI's Schools & Subjects of Interest list, or surprise us with a new subject in tech!
Use the Teaching Sample Guidelines to create your Teaching Sample, and submit your final draft at the link below. Note: Submitting a teaching sample that does not follow Bootcamp AI's guidelines is not recommended.
3. Launch Development
Instructors kick-off course development with one week of onboarding, and then begin building their course alongside Bootcamp AI's Content Team until it is completed!
Launch Your Cohort-Based Course
Frequently Asked Questions
Cohort-based courses combine live workshops, videos, articles, and projects to create impactful learning experiences. You participate, learn, and collaborate with other students throughout the course. It's common for students to stay connected long after the course ends.
Bootcamp AI will earn a percentage of your course revenue as low as 10% and you keep the rest. We've worked hard to offer a creator-friendly model that ensures your CBC is lucrative while supporting the platform you host it on.
Yes, you'll be invited to a private Bootcamp AI platform where you can customize your landing page and manage admissions.