Learning with cohorts
September 1, 2021
2021-09-03 2:37
Learning with cohorts
Engaging courses from world class instructors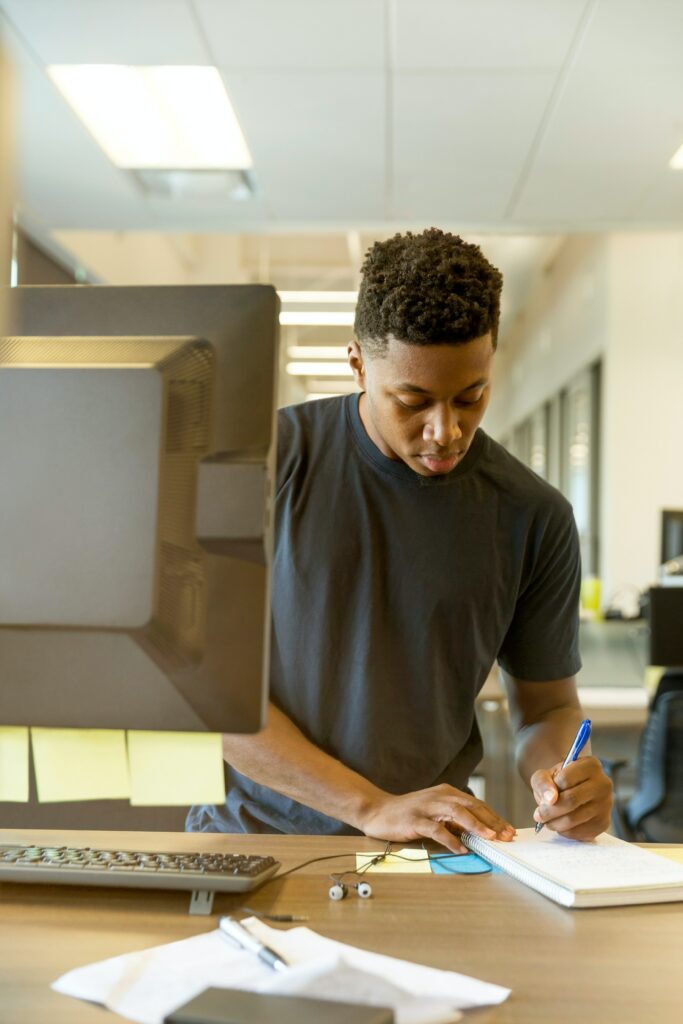 A new type of online course
Active Learning, not Passive Watching
This is a Live Online course, meaning that you're learning from Christian in real-time via Zoom/Meet. Our two weeks together will include in-workshop small group discussions and guided brainstorming sessions.
Learn with a Cohort of Peers
This courses brings together a community of Professionals, people just like you – people who want more out of their careers and are ready to work hard for it. You'll make great new connections who can support you throughout this course and beyond.
You're a busy person. You can figure things out when you have to, but it's important to have feedback and accountability to drive your likelihood of success.
Exceptional Guest Speakers
You will get to interact with outstanding product, business and technology leaders from our industry and get first-hand advice from them.
Fundamental skills can't be learned from passively watching videos, they have to be practiced. You will have ample opportunity to apply what you have learned in a safe setting and get immediate feedback.
Tactics, Cheatsheets, and Frameworks
Don't expect just theory and principles. Menotrs shares best practices that he uses himself and that he has seen work across industries. Expect to walk away from each workshop with tools and resources that you can immediately apply to your day-to-day at work.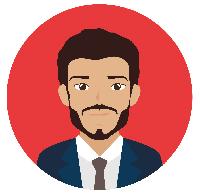 Tulio Velásquez
Gerente Arq Tecnología
The mentor has clarity on the material and how the step-by-step for each implementation is explained. The mentor has the knowledge and makes an easy understanding of the course.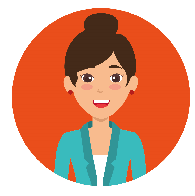 Melani Stefania Ruales
Fellow
I think it has qualified teachers and the topics in the courses are super good. She is a good teacher, who she knows about the topics to be covered. It is also dynamic when teaching the class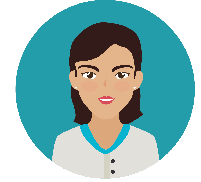 The mentor is experienced. I like that there are labs and that I can review the recorded classes.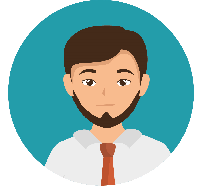 Bryan Xavier Landázuri
Felow
Each class module was interesting and each laboratory that was carried out had its respective guide. It was well explained, I presented many applications of the various topics that were seen during the course
Frequently Asked Questions
Cohort-based courses combine live workshops, videos, articles, and projects to create impactful learning experiences. You participate, learn, and collaborate with other students throughout the course. It's common for students to stay connected long after the course ends.
Bootcamp AI will earn a percentage of your course revenue as low as 10% and you keep the rest. We've worked hard to offer a creator-friendly model that ensures your CBC is lucrative while supporting the platform you host it on.
Yes, you'll be invited to a private Bootcamp AI platform where you can customize your landing page and manage admissions.