Work now
September 9, 2021
2021-09-23 19:04
Work now
Find the right work for you, with great clients, at the world's work marketplace devnow.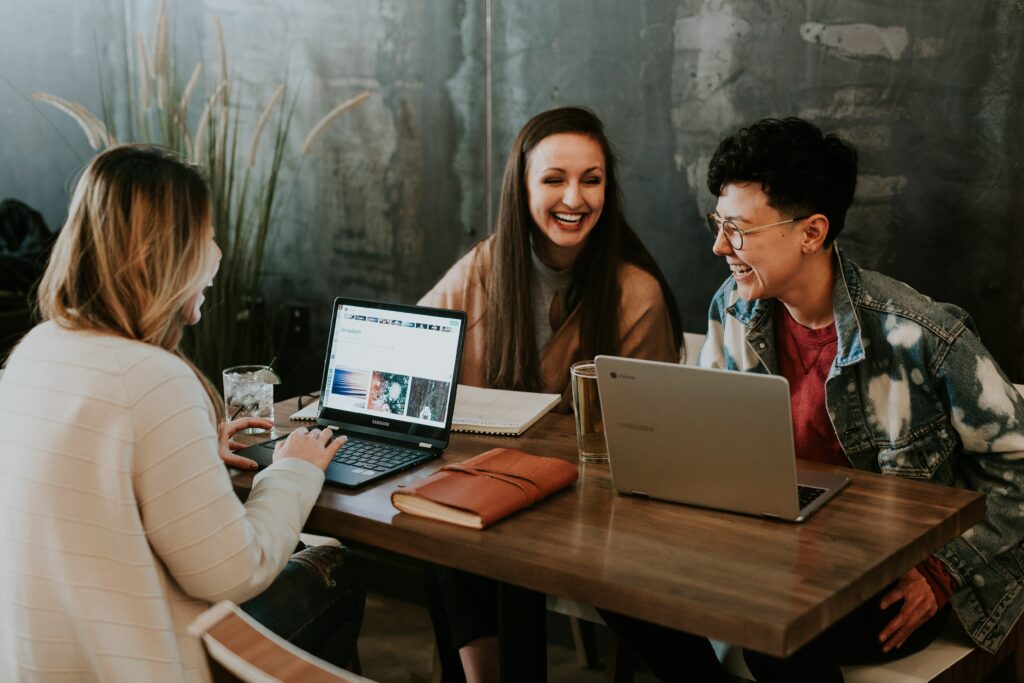 Create your profile (it's free)
An eye-catching title and client-focused overview help us match you to the work you want. Include your work history, your skills, and your photo. Add more, like an introduction video, to create a profile that really stands out.
Work and earn in different ways. Bid for jobs. Pitch your projects. Discuss your in-demand skills with our recruiters so they can find opportunities aligned with your passions and career goals. Do all three. Create a predictable pipeline and build your network.
Choose how you get paid. Our fixed-price protection releases client payments at project milestones. Hourly protection bills clients every week. However you work, our service fees are the same. Spend less time chasing, more earning.
Find your next opportunity
Search on Talent Marketplace for the hourly or fixed-price work you're looking for. Submit a proposal, set your rate, and show how great you'll be. Give a little extra by sharing your unique approach and offering a rapport-building interview.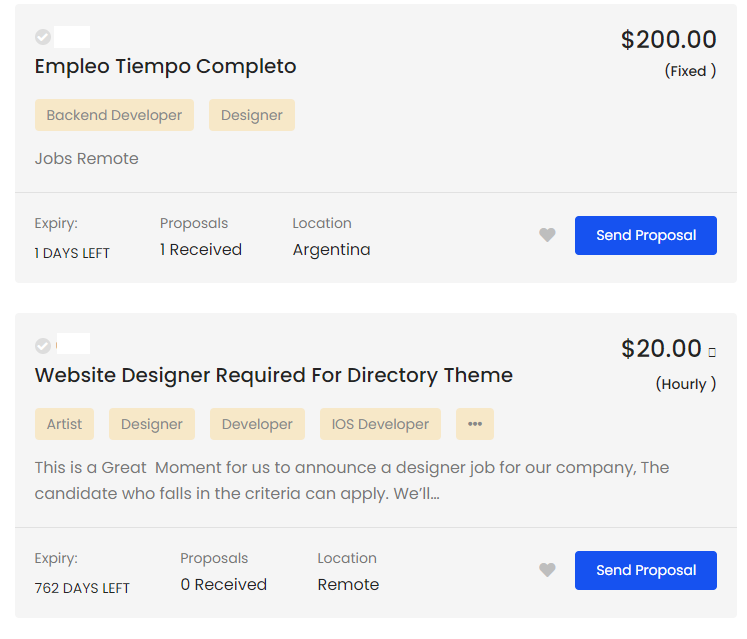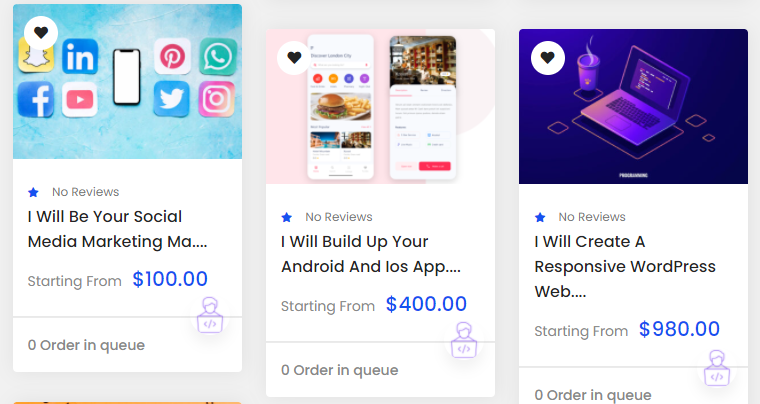 Create easy-to-buy projects with Project Catalog™. Match your projects to what clients need. Be clear upfront by defining your scope, timing, price, and terms. Once we've approved your project, clients can start to buy.
Does your work stand out? Are your skills in demand? If you're in development, design, or marketing, you can apply to our fast lane. Our recruiters will assess your hard-earned experience and match you to exclusive opportunities with trusted clients.
Frequently Asked Questions
Cohort-based courses combine live workshops, videos, articles, and projects to create impactful learning experiences. You participate, learn, and collaborate with other students throughout the course. It's common for students to stay connected long after the course ends.
Bootcamp AI will earn a percentage of your course revenue as low as 10% and you keep the rest. We've worked hard to offer a creator-friendly model that ensures your CBC is lucrative while supporting the platform you host it on.
Yes, you'll be invited to a private Bootcamp AI platform where you can customize your landing page and manage admissions.