C++ Developer Specialization
May 11, 2022
2022-10-24 14:43
C++ Developer Specialization
This program is designed to turn software engineers into C++ developers. You will use C++ to develop object-oriented programs, to manage memory and system resources, and to implement parallel programming.
Get a certificate upon completion
Get started right away and learn at your own pace.
Subtitles:  English – Spanish
Learn C++, a high-performance programming language used in the world's most exciting engineering jobs — from self-driving cars and robotics, to web browsers, media platforms, servers, and even video games. Get hands-on experience by coding five real-world projects. Learn to build a route planner using OpenStreetMap data, write a process monitor for your computer, and implement your own smart pointers. Finally, showcase all your newfound skills by building a multithreaded traffic simulator and coding your own C++ application.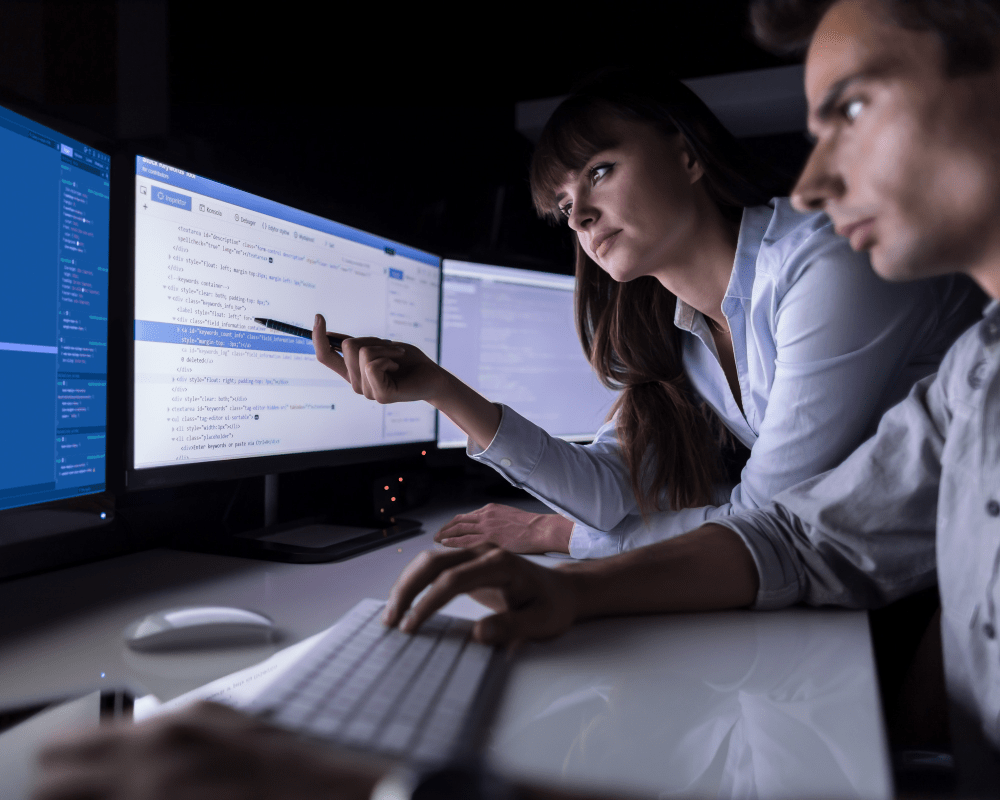 What is a professional certificate?
Develop the skills necessary to complete the job
Whether you want to start a new career or change your current career, Coursera's professional certificates help you prepare for the position. Learn at your own pace, at a time and place that is most comfortable for you. Enroll today and discover a new career with a 7-day free trial. You can pause your classes or end the subscription at any time.
Practical projects
Apply your skills to practical projects and develop a portfolio that demonstrates your job readiness to potential employers. You will need to finish the projects correctly to get your certificate.
Get a professional credential
When you complete all the courses in the program, you earn a certificate that you can share with your professional network, as well as access to professional support resources to help you start your new career. Many professional certificates have partners interested in hiring staff who recognize the professional certificate credential, and others can help you prepare for the certificate exam. You can see more information on the pages of the particular professional certificate where it applies.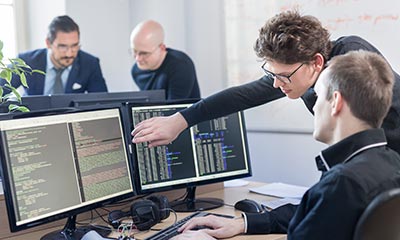 Program Offer
It includes
Real world projects
Yes
STUDENT SERVICES
Mentor Tech Support
Yes
Student community
Yes
CAREER SERVICES
CV support
Yes
Freelance Projects
Yes
Develop an End-to-End project that will allow you to interact in a real work environment.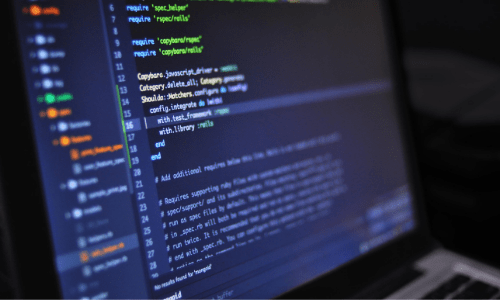 New opportunities every week with companies that validate Bootcamp AI certificates.
Data Engineer Specialization
MONTHLY ACCESS
Take multiple courses and earn short-term credentials.
7 días gratis, luego $35/mes
Affordable programs and free trial for 7 days.
Access courses and Specializations offered by more than 170 leading companies.
Get unlimited certificates.
Gain job-relevant skills and tools with 1,000+ applied projects and hands-on labs from industry experts.
Bootcamp AI Plus anual
Combine flexibility and savings with long-term learning goals
14 day money back guarantee
It's all included in the monthly plan, plus:
Save $241 if you pay for the year in advance
Enjoy maximum flexibility to balance work and life, and learn at your own pace
7 days free, then $35/month
Affordable programs and free trial for 7 days.
Maximum flexibility to learn at your own pace.
Cancel anytime.
4 MONTHS ACCESS
Learn a single topic or skill, and earn a credential
Visit an individual course or Specialization page to purchase.
Access all the courses included in the learning program
Get a certificate upon completion
Cash, credit/debit card, Paypal payment
Get started with a 7-day free trial
✓ Dictated by the most important companies and universities.
✓ Affordable programs and free trial for 7 days.
✓ Apply your skills in practical projects
✓ Learn at your own pace
✓ Videos and course readings
✓ Graded tests and assignments
✓ Many programs do not require a degree or experience
✓ Certificate that can be shared after completion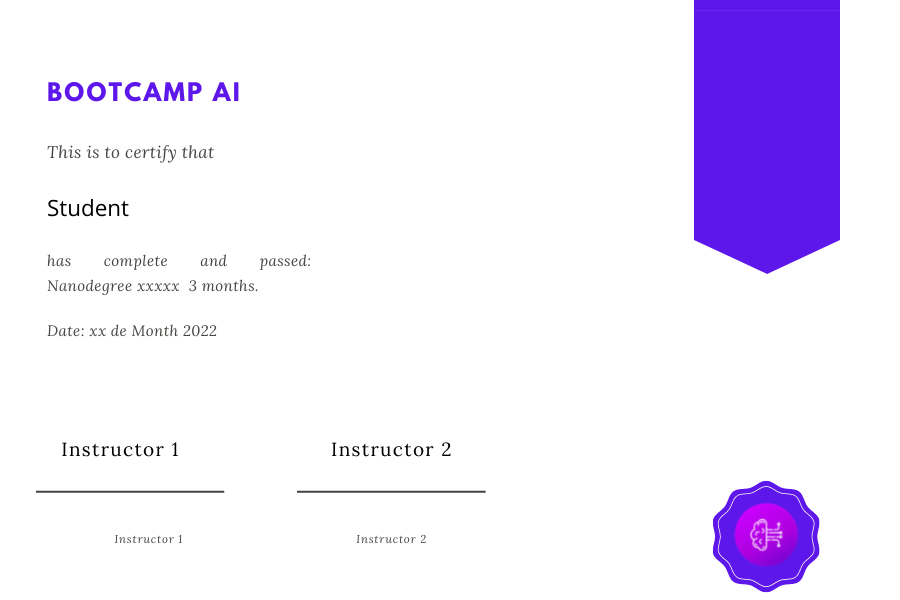 You can share your Certificates in the Certifications section of your LinkedIn profile, on your printed resume, or in other documents.