Nanodegree Robotic Engineer
August 30, 2021
2023-11-10 16:16
Nanodegree Robotic Engineer
Robotic Software Engineer Specialization
The Robotics Software Engineer Specialization program focuses on teaching the core robotics skills needed for a successful robotics software engineering career. 
Robotic to drive your earnings
+$27K
Average salary increase of software engineering students who provided pre- and post-course salaries
September 2022
In this robotic engineering bootcamp you will:
Meet the growing demand for robotic and master the job-ready skills that will take your career to new heights.
You will graduate from this Nanodegree program having completed five hands-on robotics projects in the Gazebo simulator; these will serve as portfolio pieces demonstrating your acquired skills to hiring managers and recruiters. These skills will help you pursue and advance a career in the robotics field.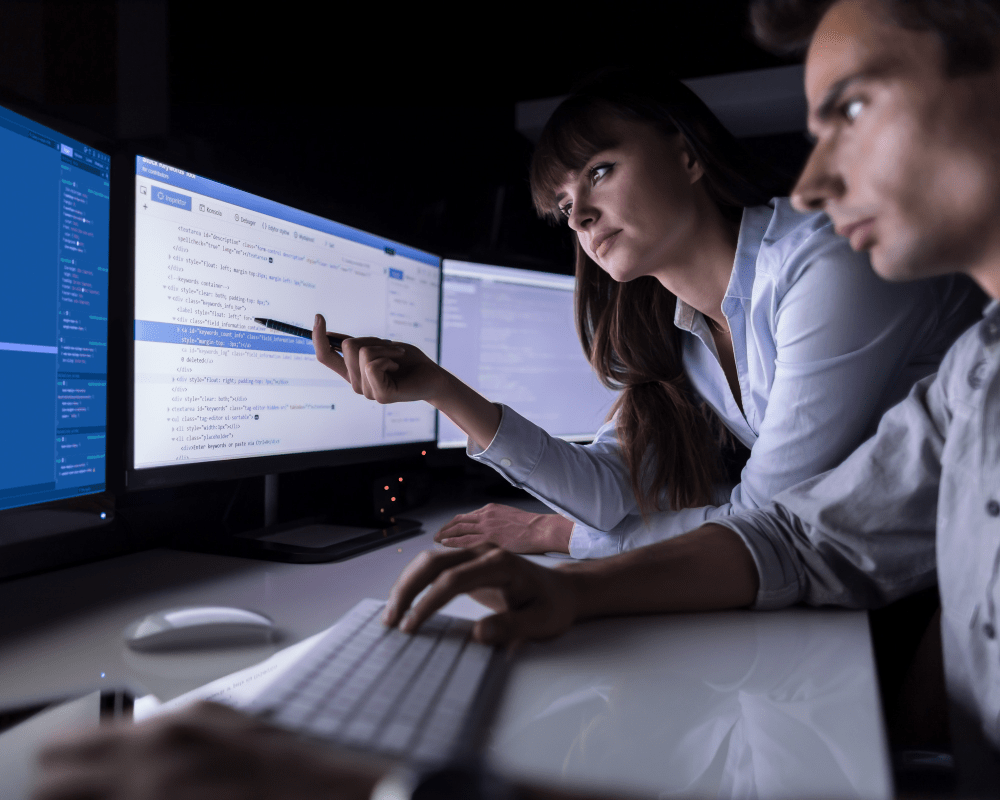 What is a professional certificate?
Develop the skills necessary to complete the job
Whether you want to start a new career or change your current career, Coursera's professional certificates help you prepare for the position. Learn at your own pace, at a time and place that is most comfortable for you. Enroll today and discover a new career with a 7-day free trial. You can pause your classes or end the subscription at any time.
Practical projects
Apply your skills to practical projects and develop a portfolio that demonstrates your job readiness to potential employers. You will need to finish the projects correctly to get your certificate.
Get a professional credential
When you complete all the courses in the program, you earn a certificate that you can share with your professional network, as well as access to professional support resources to help you start your new career. Many professional certificates have partners interested in hiring staff who recognize the professional certificate credential, and others can help you prepare for the certificate exam. You can see more information on the pages of the particular professional certificate where it applies.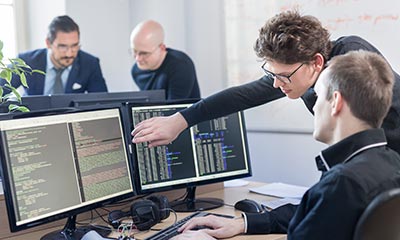 Program Offer
It includes
Real world projects
Yes
STUDENT SERVICES
Mentor Tech Support
Yes
Student community
Yes
CAREER SERVICES
CV support
Yes
Freelance Projects
Yes
Develop an End-to-End project that will allow you to interact in a real work environment.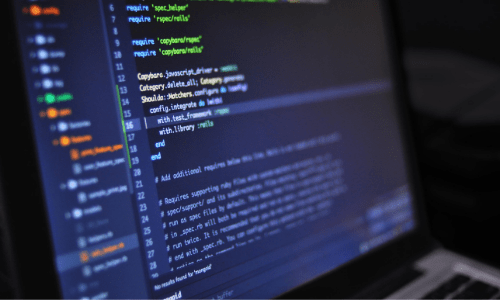 All the materials of the course are available, so that you can take the course at your own pace. 
Follow the suggested syllabus week by week

Just start watching the videos and join Slack

Check FAQ if you have problems

If you can't find a solution to your problem in FAQ, ask for help in Slack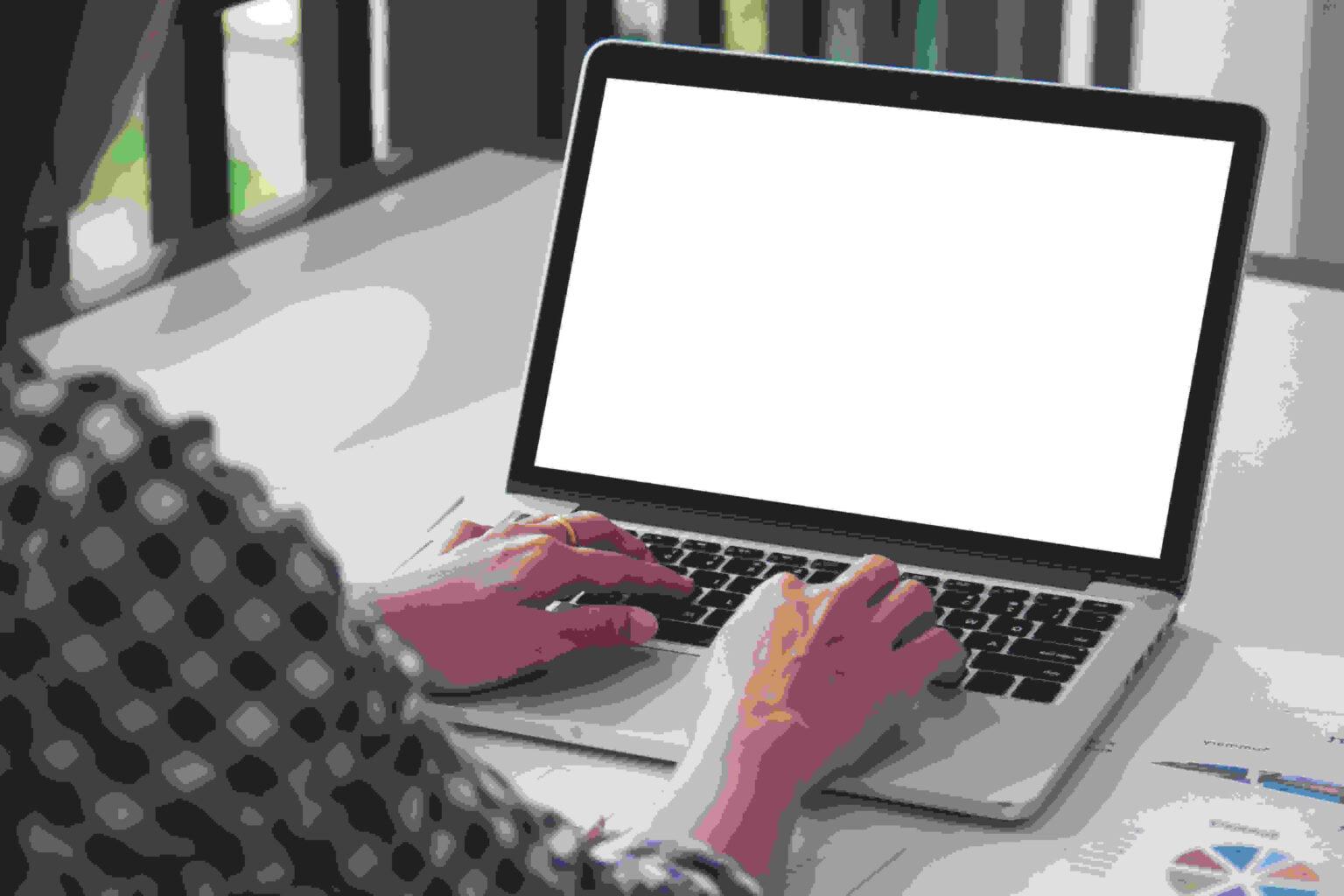 Apply to the next bootcamp
This robotic bootcamp is a five-month program for students devoting 15-20 hours per week.
Deadline for applications
Get a certificate upon completion
Get started right away and learn at your own pace.
Subtitles:  All languages
7 days free trial
Affordable programs and free trial for 7 days.
Maximum flexibility to learn at your own pace.
Cancel anytime.
4 MONTHS ACCESS
Learn a single topic or skill, and earn a credential
Visit an individual course or Specialization page to purchase.
Access all the courses included in the learning program
Get a certificate upon completion
Cash, credit/debit card, Paypal payment
✓ Dictated by the most important companies and universities.
✓ Apply your skills in practical projects
✓ Learn at your own pace
✓ Videos and course readings
✓ Graded tests and assignments
✓ Many programs do not require a degree or experience
✓ Certificate that can be shared after completion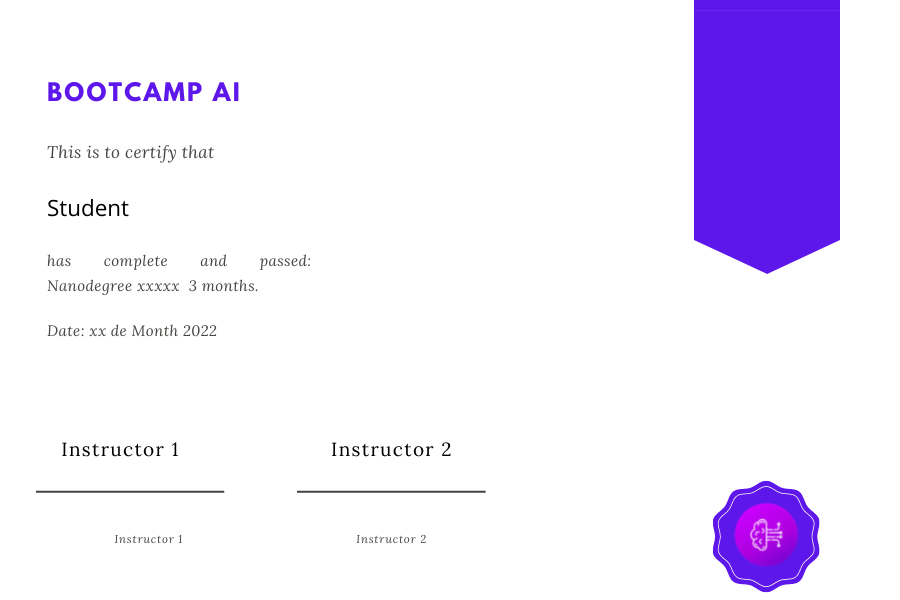 You can share your Certificates in the Certifications section of your LinkedIn profile, on your printed resume, or in other documents.
Ready to become a robotic engineer? Apply now
Spots are limited, and we accept qualified applicants on a first-come, first-served basis. Start your free application
In this course, you will learn the fundamentals of the Python programming language, along with programming best practices. You will learn how to represent and store data using Python data types and variables, and how to use conditionals and loops to control the flow of your programs.
Learn to design data models, build data warehouses and data lakes, automate data pipelines, and work with massive datasets. At the end of the program, you'll combine your new skills by completing a capstone project.