Plans
December 18, 2021
2021-12-21 1:30
Plans
Unlimited access to world-class job readiness courses, hands-on projects, and certificate programs at the price of an all-inclusive subscription.
35 US $ / month, can be canceled at any time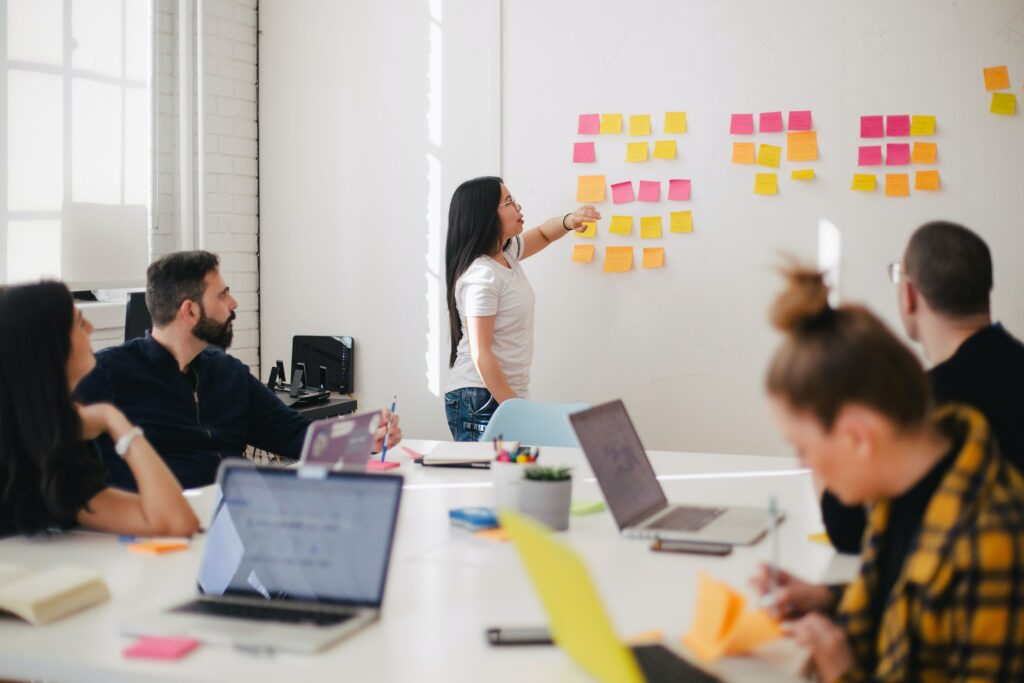 Explore any topic of interest or trend, take the prerequisites and advance your skills
If you want to take multiple courses this year, spend less money on your learning.
Learn at your own pace, move between multiple courses, or switch to a different course
Earn a certificate for each apprenticeship program you complete at no cost.
Find out what you can learn with Bootcamp AI Plus
Choose the right plan for your career goals
Unique learning program
Learn a single topic or skill, and earn a credential
Visit an individual course or Specialization page to purchase.
Access all the courses included in the learning program
Get a certificate upon completion
Cash, credit/debit card, Paypal payment
Bootcamp AI Plus monthly
Take multiple courses and earn short-term credentials.
Cancel at any time
Access courses and Specializations offered by more than 170 leading companies.
Get unlimited certificates
Gain job-relevant skills and tools with 1,000+ applied projects and hands-on labs from industry experts.
-10% Discount in all Live Programs
Bootcamp AI Plus anual
Combine flexibility and savings with long-term learning goals
14 day money back guarantee
It's all included in the monthly plan, plus:
Save US $ 121 if you pay for the year in advance
Enjoy maximum flexibility to balance work and life, and learn at your own pace
-15% Discount in all Live Programs