Bootcamp IA: Reducing the tecnology gap
September 9, 2021
2021-10-24 6:00
Bootcamp IA: Reducing the tecnology gap
The perfected learning model
Learn the latest technology skills with live and asynchronous programs, hands-on classes with experts, and one-on-one mentoring.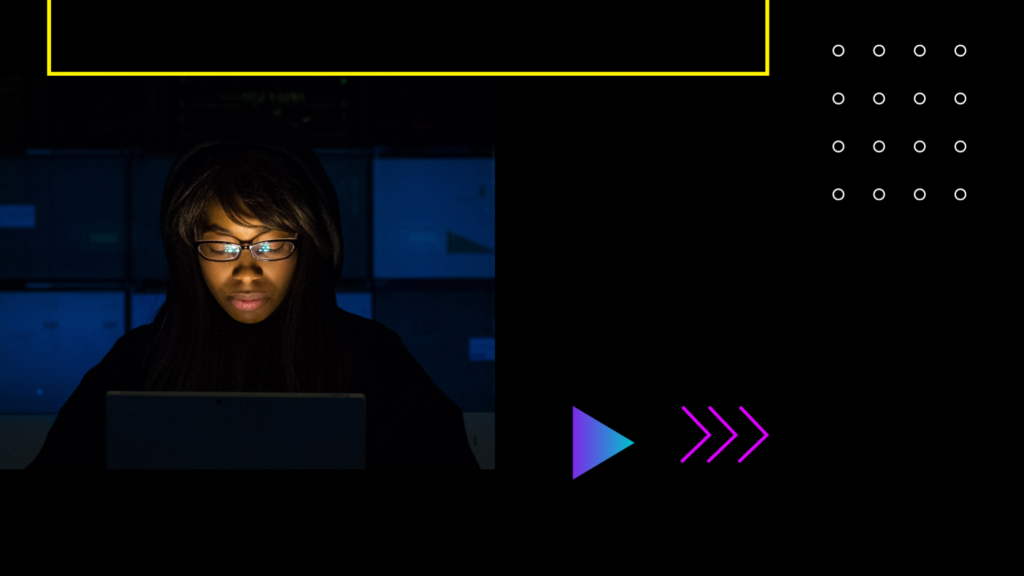 Explore your perfect program
What you'll learn
By the end of the program, you'll have an impressive portfolio of real-world projects, and valuable hands-on experience. You'll also receive career support via profile and portfolios reviews to help make sure you're ready to establish a successful data science career, and land a job you love.
Results-oriented learning, devnow.org is a partner of Bootcamp AI, a top technology talent platform.
Publish your services.
Apply to new employment options
Focus on mastering the specialties with hundreds of real hands-on courses and labs updated every week.
The mentor has clarity on the material and how the step-by-step for each implementation is explained. The mentor has the knowledge and makes an easy understanding of the course.
I think it has qualified teachers and the topics in the courses are super good. She is a good teacher, who she knows about the topics to be covered. It is also dynamic when teaching the class
The mentor is experienced. I like that there are labs and that I can review the recorded classes.
Each class module was interesting and each laboratory that was carried out had its respective guide. It was well explained, I presented many applications of the various topics that were seen during the course