BAI Community
July 21, 2023
2023-08-15 13:57
BAI Community
At BAI Community connect with tech experts, developers, enthusiasts and entrepreneurs from around the world and get discounts while helping the community.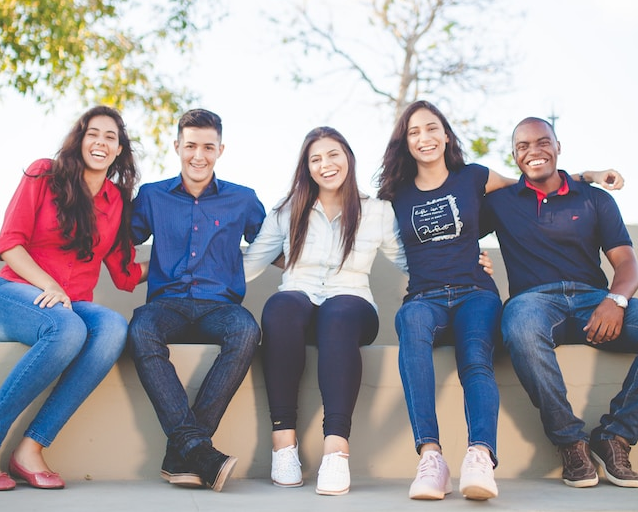 Save 30% to 60% on monthly plans
Stay up to date with the latest technology news.
Solve your questions related to the Bootcamp that you follow.
Earn badges and be recognized by the community.
Find out what you can learn at Bootcamp AI
What you'll learn
This program is designed to prepare people to become devops engineers.
This includes job titles such as DevOps Engineer, Reliability Engineer, Release Manager, and more.
Obtaining the skills required to be a DevOps will make you extremely valuable across many industries, and in many roles.
As a graduate of this program, you'll be prepared to seek out roles that run the gamut from generalist to specialist, and all points in between.
Explore any topic of interest or trend, take the prerequisites and advance your skills
If you want to take multiple courses this year, spend less money on your learning.
Learn at your own pace, move between multiple courses, or switch to a different course
Earn a certificate for each apprenticeship program you complete at no cost.