Spaces
October 30, 2021
2022-11-07 13:56
Spaces
We blend engineering, innovation and design with a unique approach to enable business reinvention.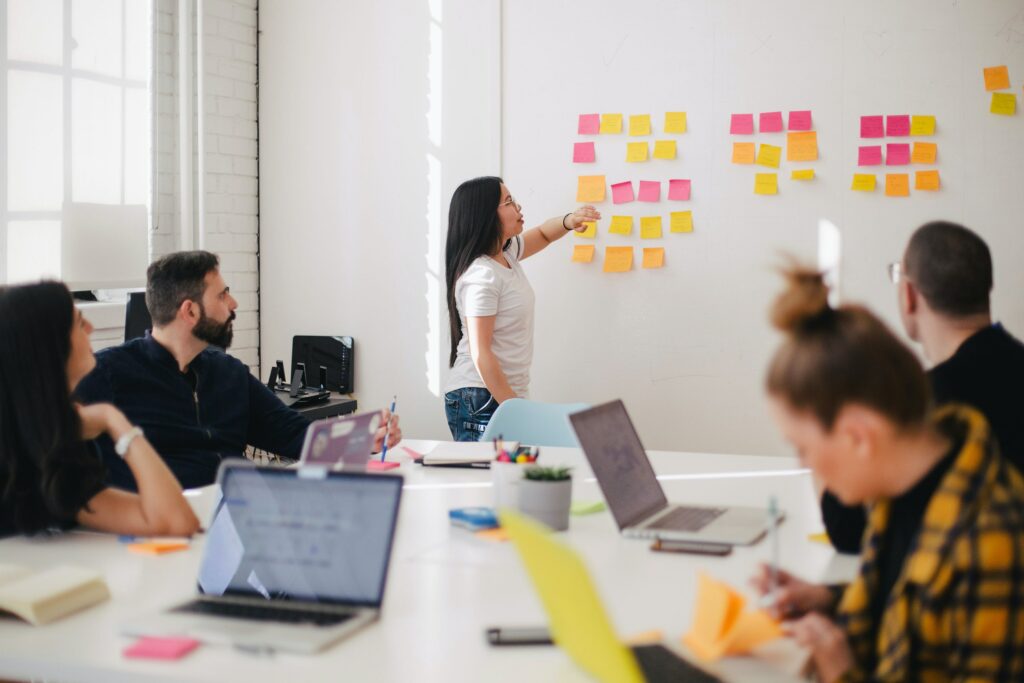 Each Space represents deep pockets of expertise in the latest technologies and trends
Our model includes Spaces that focus on developing technical capabilities on the latest technologies and trends to help you digitally transform, and Reinvention Spaces, which revolutionize specific business models and industries
Our unique approach paves the way for reinvention
Reinventing your company, business and industry through digital and cognitive innovation.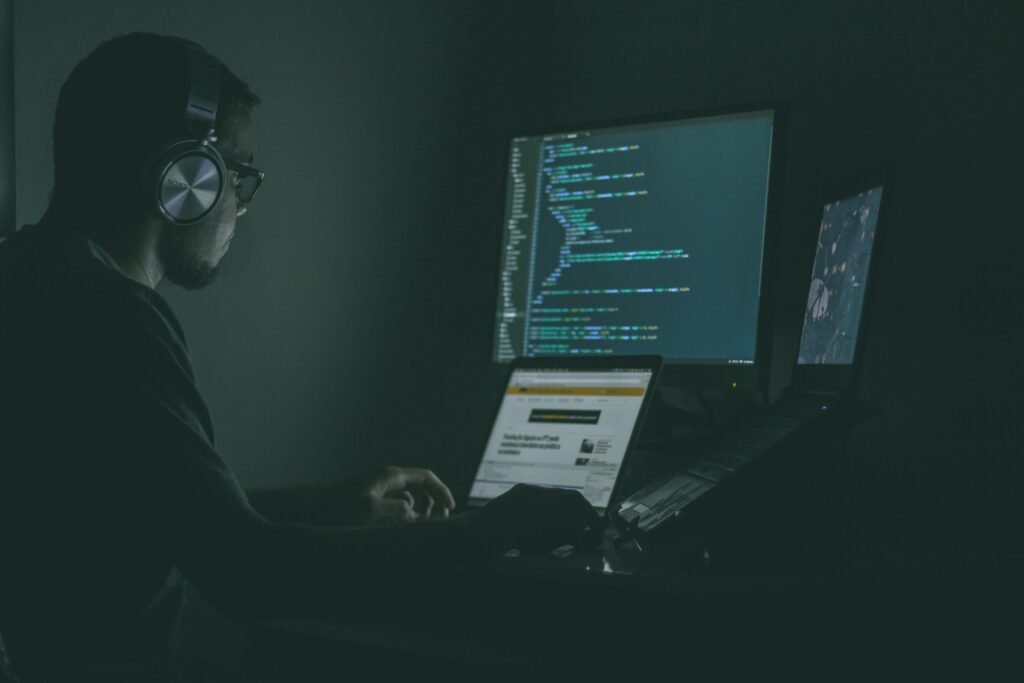 We blend engineering, innovation and design
We drive transformation through our Spaces model and our global autonomous culture to help build sustainable businesses, with our purpose running through everything we do: make the world a better place, one step at a time.
Advantages of using B.AI Spaces
Our development solution allows you to quickly access a variety of top talent to build the software you need
Partnership
Partner with a company with deep development expertise
Access
Work with experts in new technologies
Structured updates ensure you're getting important information
Documentation
We'll provide you a thorough scope you can build on
Security
---
Your data is protected with industry best practices
Speed
---
Build MVPs in weeks, not months
Are you ready to Reinvent?
We help companies across industries seek reinvention and stay ahead. Let's start a conversation.