Chatbot, Sales & Marketing Automation
February 24, 2022
2022-04-10 10:54
Chatbot, Sales & Marketing Automation
We turn your website visits into clients
We help you to escalate your business process by automating all the contact points with your clients. We integrate with the technologies that your company already uses and we generate intelligent reports that will allow you to optimize your omnichannel service and to increase your sales opportunities.
We help your company to face its main challenges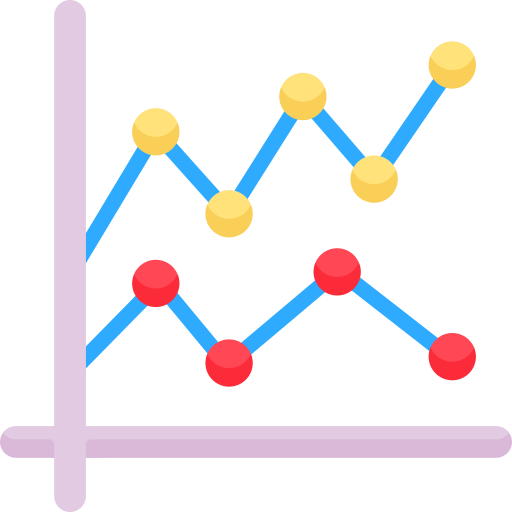 Escalate business processes
Share all your clients' information with your team to make a 100 % efficient tracking and to optimize your commercial management.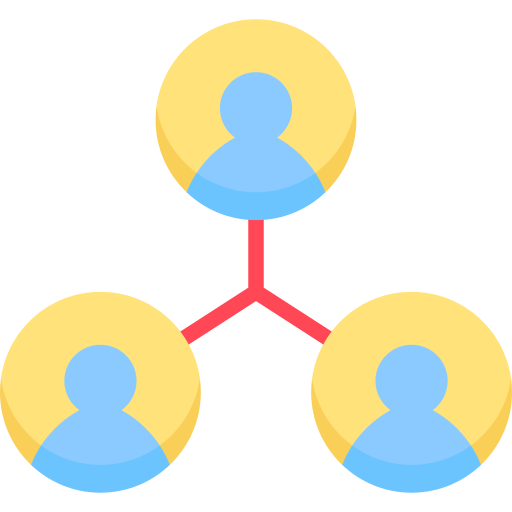 Increase potential clients
Offer immediate answers to your clients' multiple queries, avoiding the loss of sales opportunities.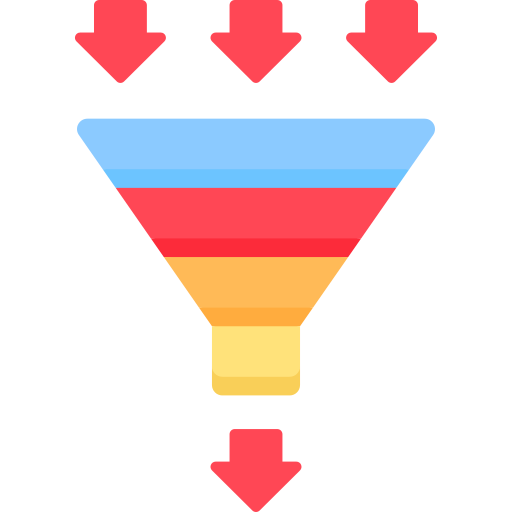 Offer a quick and efficient service
Customize your assistance channels to offer immediate and relevant information to your clients.
Our products help companies to sell more and to make their business processes scalable by automation.
Chat 24/7 with all your website visitors while capturing their contact data. Generate sales opportunities through a customized and fluent dialogue.
Allow an advisor to take control of your chatbot conversation or of your WhatsApp chatbot when detecting a sales opportunity.
Centralize your clients' information, share it with your sales team and link the campaigns metrics to your sales, to make a 100 % efficient tracking and to optimize the ROI.
Chat in real time with the clients who visit your website through the highest conversion and largest spread channel, and, also, register their contact data in your CRM.
Combine the power of AgentBot's chatbot with WhatsApp to automate the conversations with your clients and to increase your business opportunities.
Automate the frequently asked questions and offer immediate responses in Facebook Messenger by using a chatbot. Save time, improve your followers' experience and register the business opportunities generated.
Improve your clients' experience in real time
Through proactive conversations, the chatbot and WhatsApp assist your sales team by capturing the contact data of your potential clients when they browse your website. Also, you will be able to intervene in the chats to offer immediate support and relevant information, increasing the sales opportunities.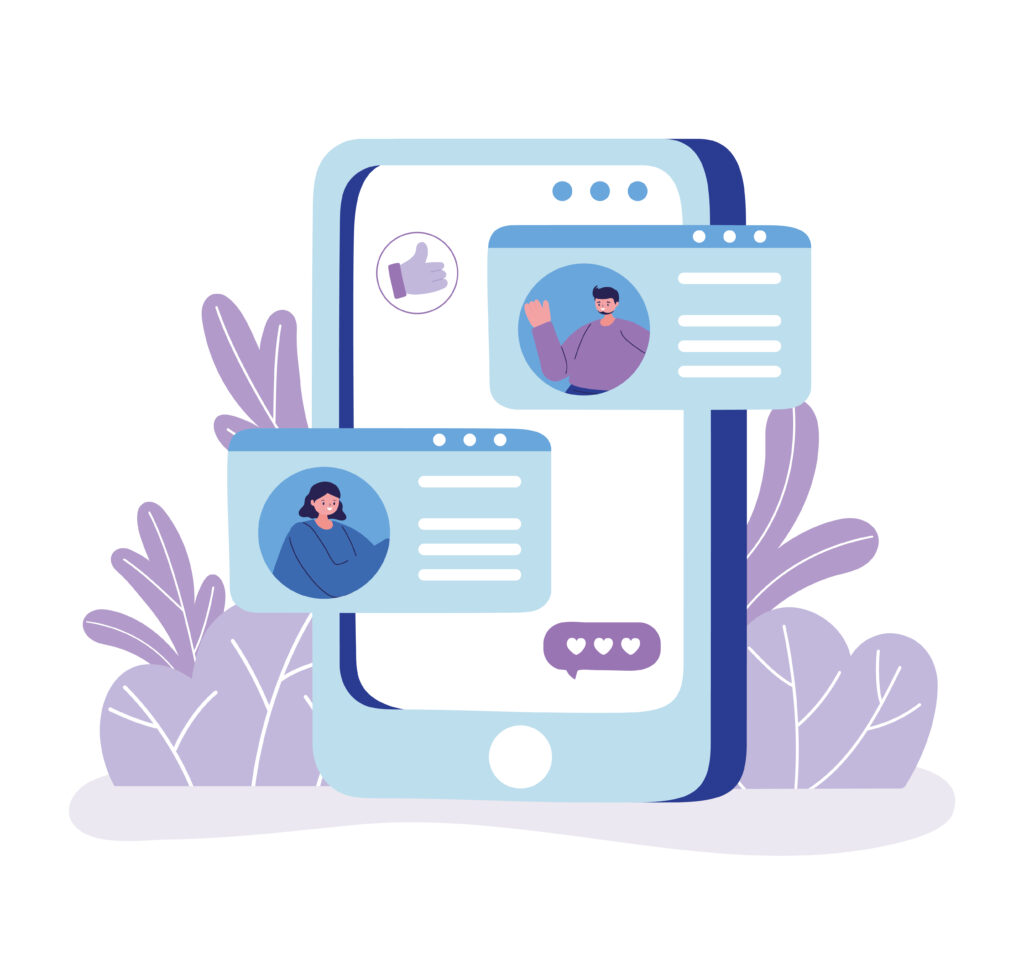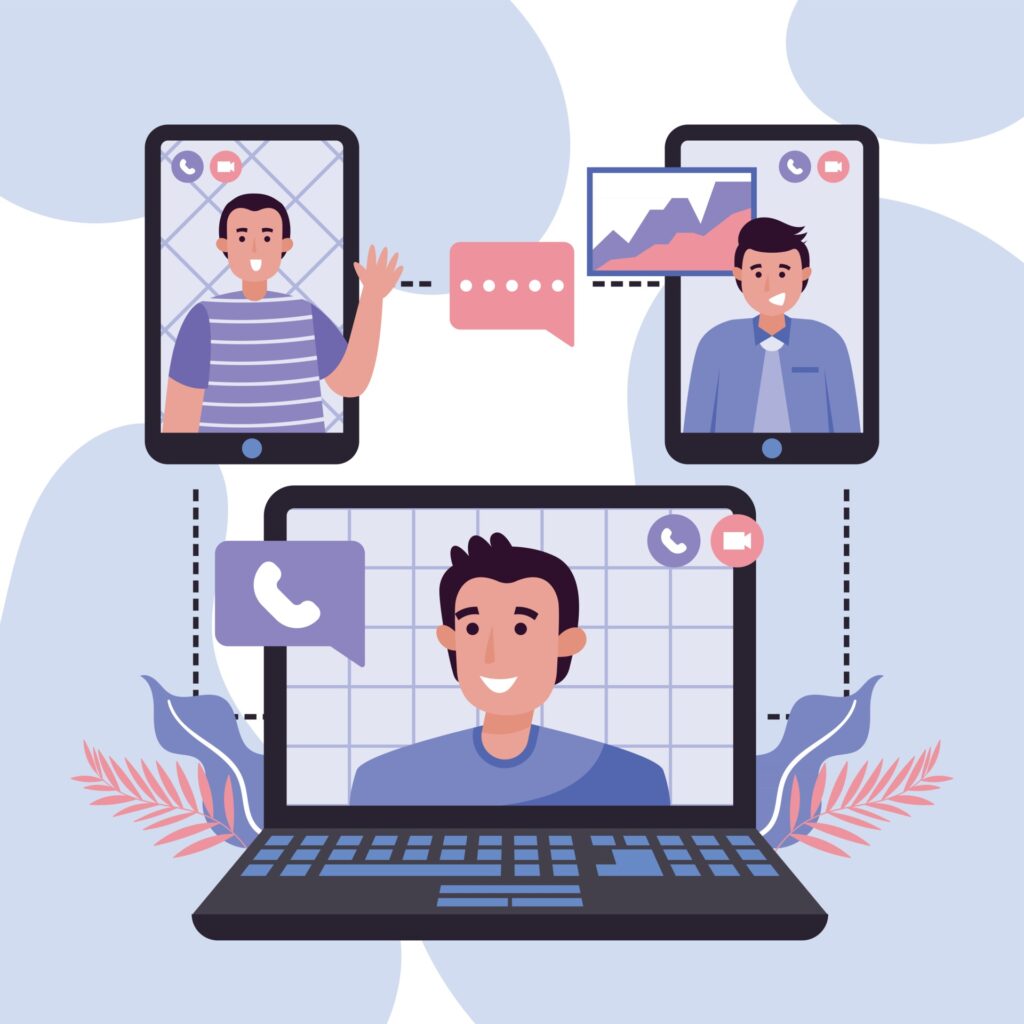 Make business decisions based in data
Use all the power of Agent Bot machine learning to follow your business metrics. With the intelligent reports, you will be able to analyse your clients' queries, to understand your digital campaigns performances and to get more details about your website traffic.
Your customers want to chat, don't make them wait!
Choose the ideal plan for your business and start getting leads right now
Includes:
Up to 10 leads
1 Chatbots
Up to 3 users
WhatsApp on website
Lead management platform
Everything on Plan Free plus:
2 Chatbots
3 users included
Live chat
Custom chatbot
Commercial management report
14 day money back guarantee
It's all included in the monthly plan, plus:
Chatbot for WhatsApp
AI suggested responses for bot
Analysis of conversations using AI
Unlimited Chatbots
Unlimited users
Everything on Plan Premium plus:
Assistance in your conversation tree
Training for your commercial team
Account executive assigned
Included in all of our plans:
Agentbot accelerates the business processes of more than 2.000 companies
Register in less than a minute!
Start your 14-day free trial, no credit card required.