Metaverse
November 16, 2021
2021-11-16 20:14
Metaverse
We open portals into the metaverse
The Metaverse Studio focuses on opening portals to digital spaces for our partners by providing a seamless pipeline for digital twin generation and enhanced content production systems, resulting in a presence in the different virtual online world.
We help companies create and operate their new virtual spaces where they can extend their brand presence, offering, and creativity, maximizing engagement with their clients and employees while reinventing their business verticals.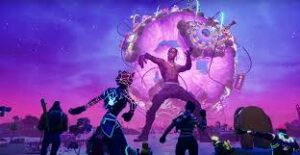 We help the top centralized and decentralized metaverses gateway and systems providers all over the world by supporting their product, engineering, infrastructure, art, and quality assurance needs across different platforms and regions.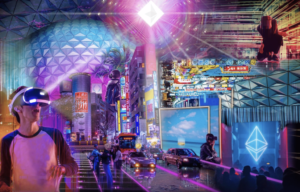 We create the most compelling content production assets that supports different campaigns and uses across different industries.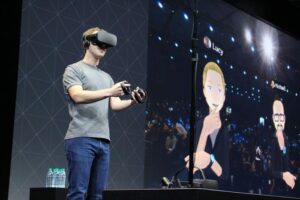 Strategic Consulting program aimed at exploring the business needs, the fit of different existing metaverses, the limitations, the implementation and operation costs involved, as well as a custom creation program plan for your particular scenario.
Some of the tools and technologies we use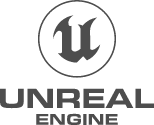 Are you ready to Reinvent?
We help companies across industries seek reinvention and stay ahead. Let's start a conversation.